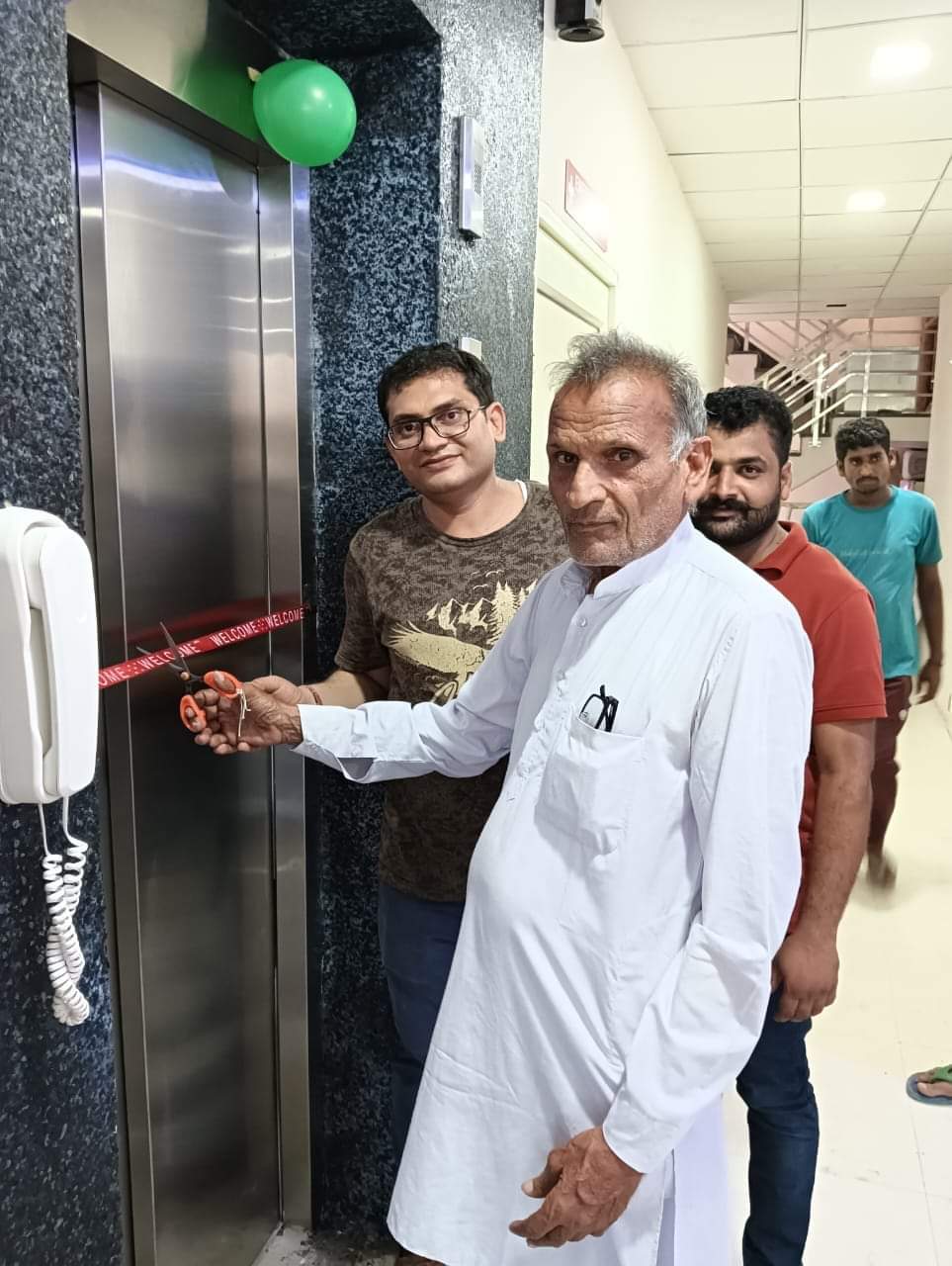 Dr. Anand Dwivedi
Ayushman Hospital Satna, M.P.
It Is Apleasure Working With A Contactor Who Employs Eastern,s Level Of Professionalism And Attention To Detail.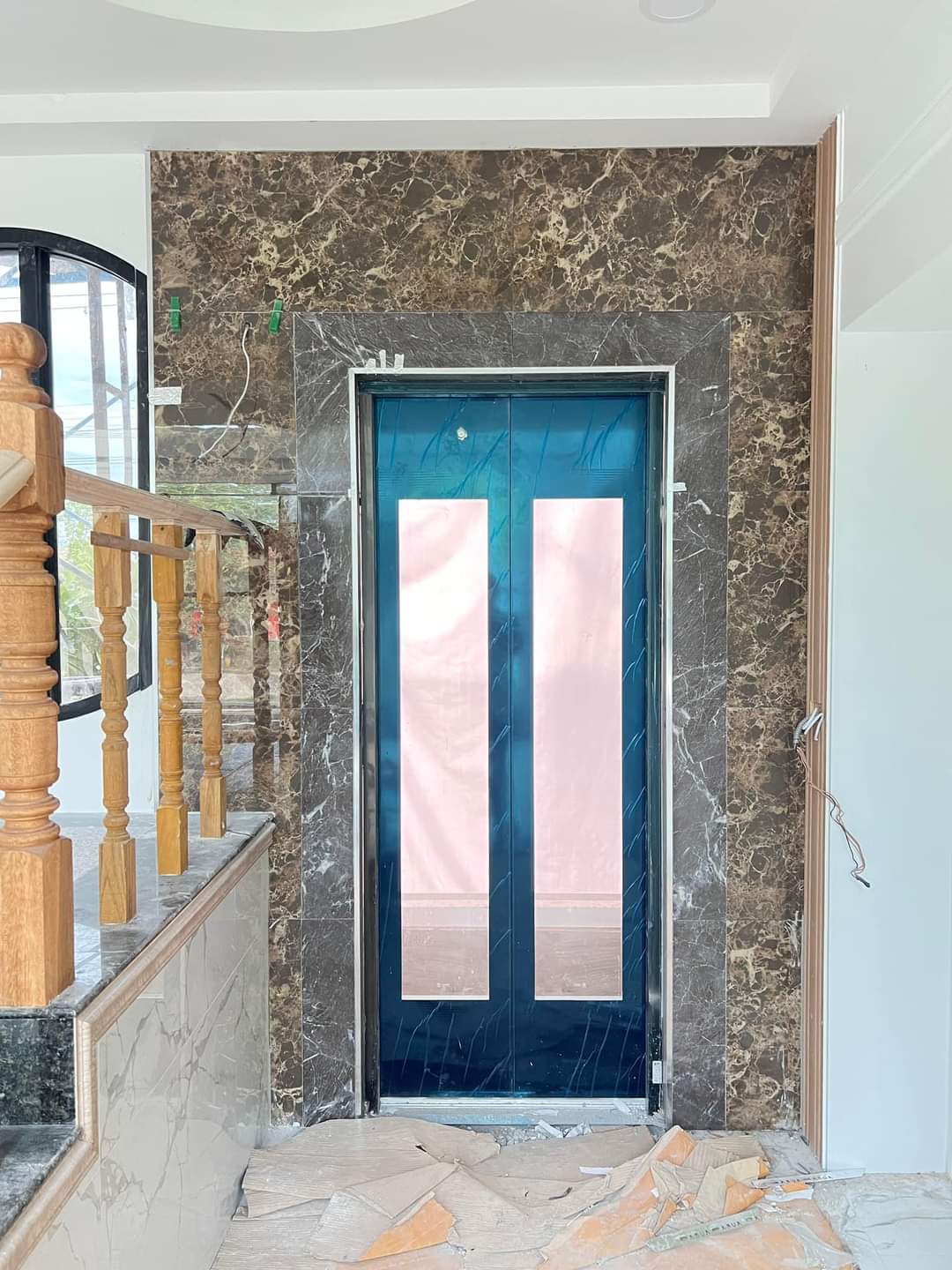 Ujjawal Upadhyay
Prayagraj
" We have installed Ditya product for our house in Prayagraj ...the product and ride quality is much impressive...worth for money.. till date now I'm fully satisfied with performance.. hoping for the best thank you Ditya Elevators. Keep it up "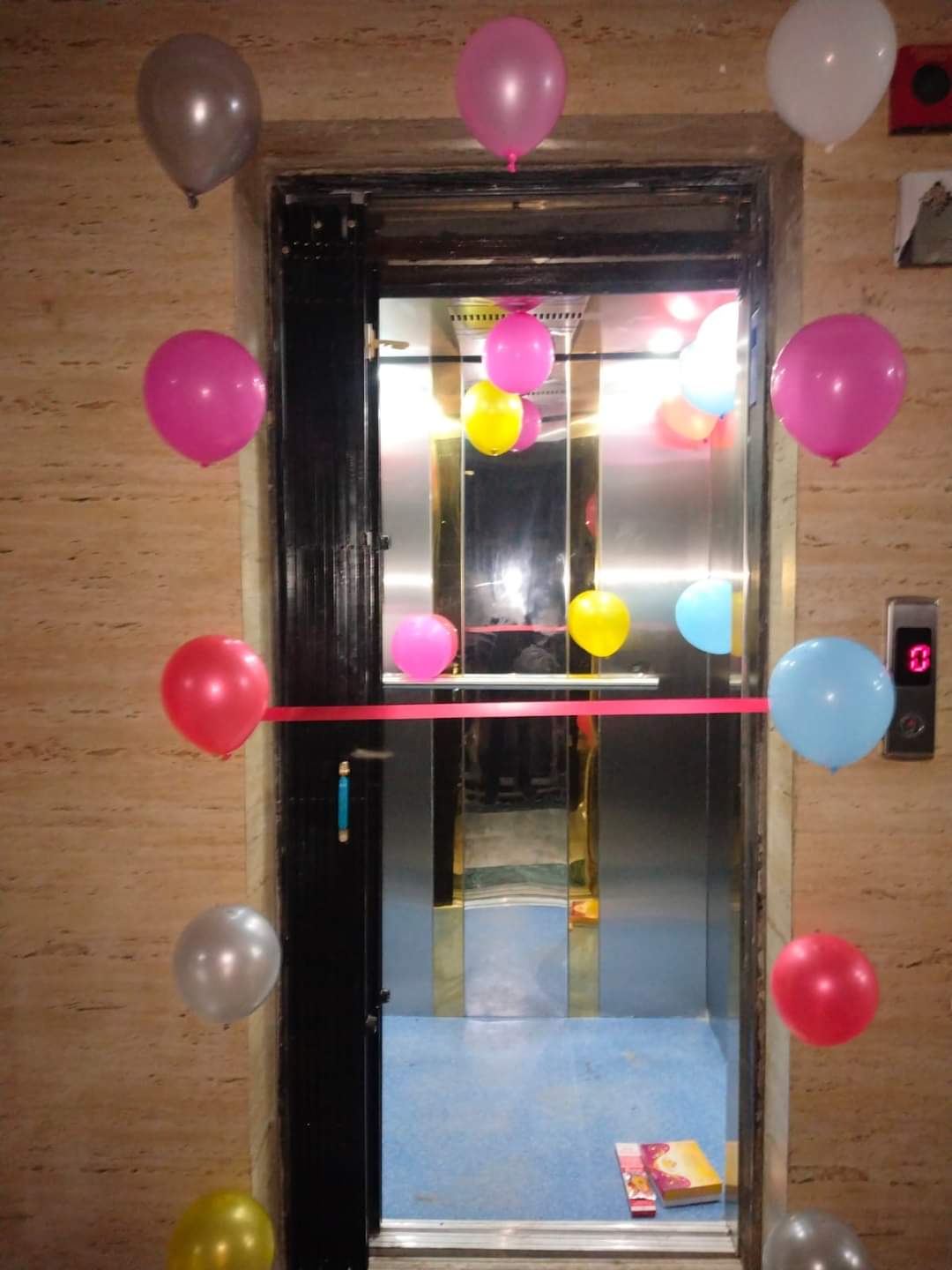 Ankit Agrawal
Prayagraj
" I have installed an elevator in my home at Allahabad. The service and the work was fabulous. They placed the elevator in time. I liked their services so much. I would highly recommend everyone to put Ditya elevators in their home or office. The material used was also very good. Well done Ditya Elevators. Thank you so much. "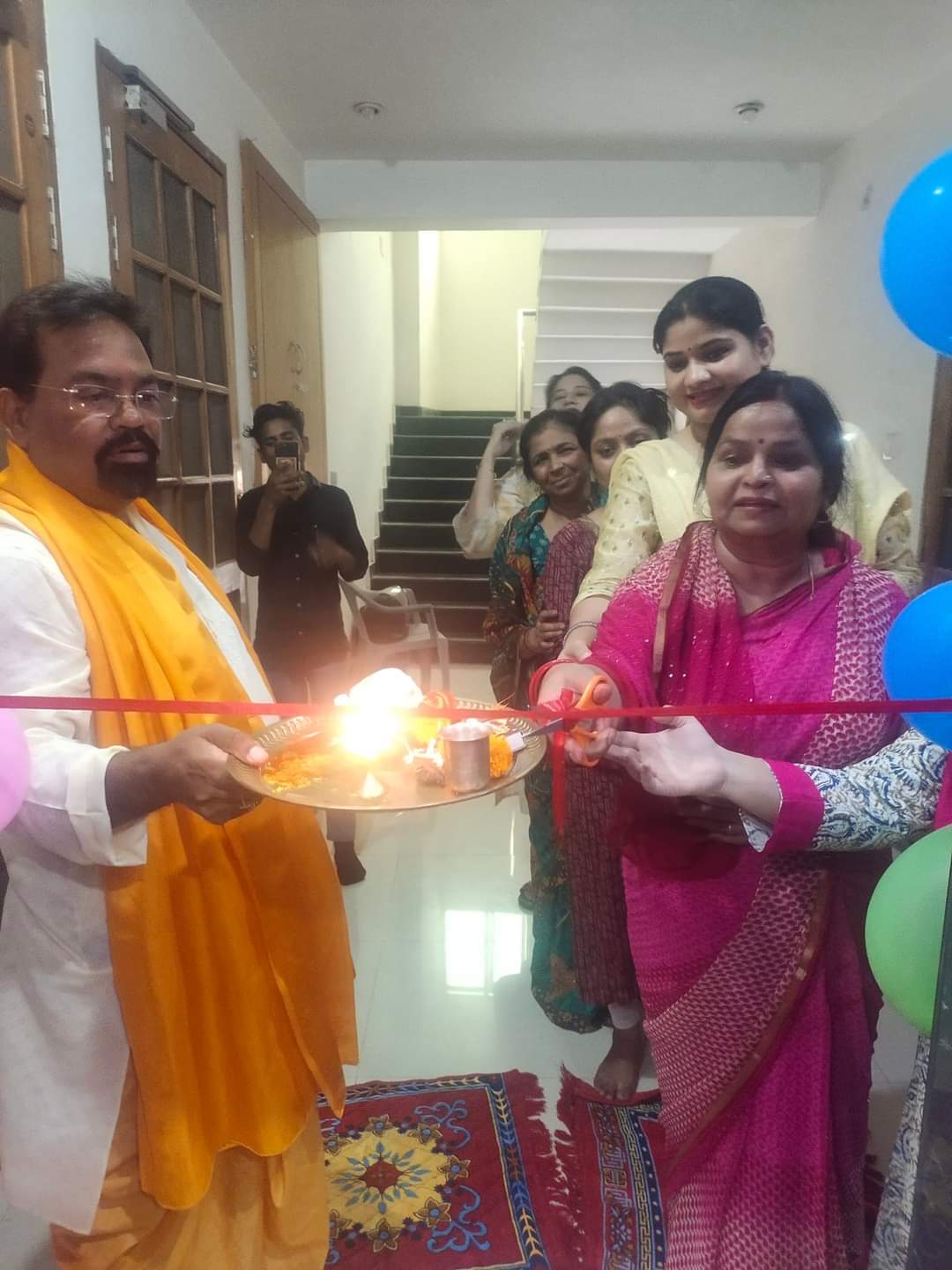 Dr. Pawan Kumar
Mirzapur Uttar Pradesh
" I recommended to buy all customer for passenger lift manufacture in Mirzapur Uttar Pradesh from Ditya elevator company which is situated in Allahabad . I m very happy to buy passenger lift from this company. Thanks Ditya Elevator. "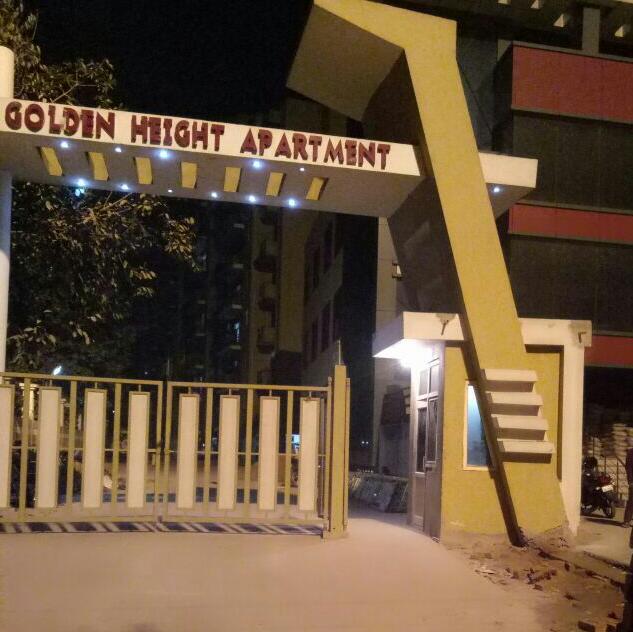 Anand Upadhyaya
Golden Heights Aparments Prayagraj
" We are using this lift since 3 years. Extremely happy with the performance of the Elevator. Service team is always available and my issues are addressed on time. It is the best elevator manufacturer And Servises Parvider in Allahabad ."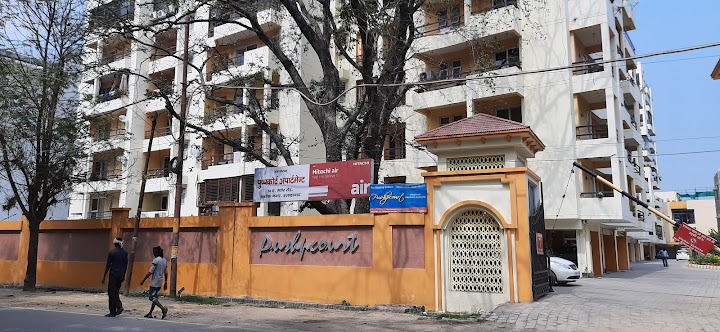 Ashish Arora
Pushcourt Apartment , Prayagraj
" Ditya Elevator Provide Best Lift Maintenance Services in Allahabad. Have Been Using This Elevator For More Than 2 Years Now. Very Happy With The Performance And Support From The Team In Maintaining The Elevator. Sine This Elevator Is Used By My Aged Parents, Maintaining It Good Is A Must And I Am Happy With The Service Support. "